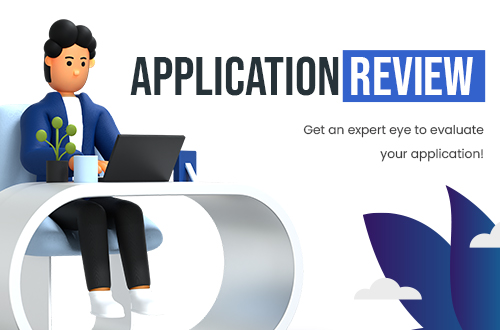 In the midst of your PASS Application? Did you decide on the programs you'll apply too? Did you prepare all of your documents? Are you getting ready for your first interview? Do you have questions about how the MATCH process works exactly?
We're here to start offering you guidance through every step of the way.
1 Writing/Admin Support
Let's get those documents PASS-ready! At no cost, our team of expert coaches will review your SOP, CV, and/or entire PASS application.
How it works? One of our team members will set up a 20-min starter call to discuss any of your PASS doubts and understand your request for guidance. Subsequently, we will set up 1:1 sessions with an expert coach where you will work together to complete your application at a level that makes you proud and get you closer to securing an admit!
Click here to request a call and get started!
Stay tuned on more offerings coming soon...